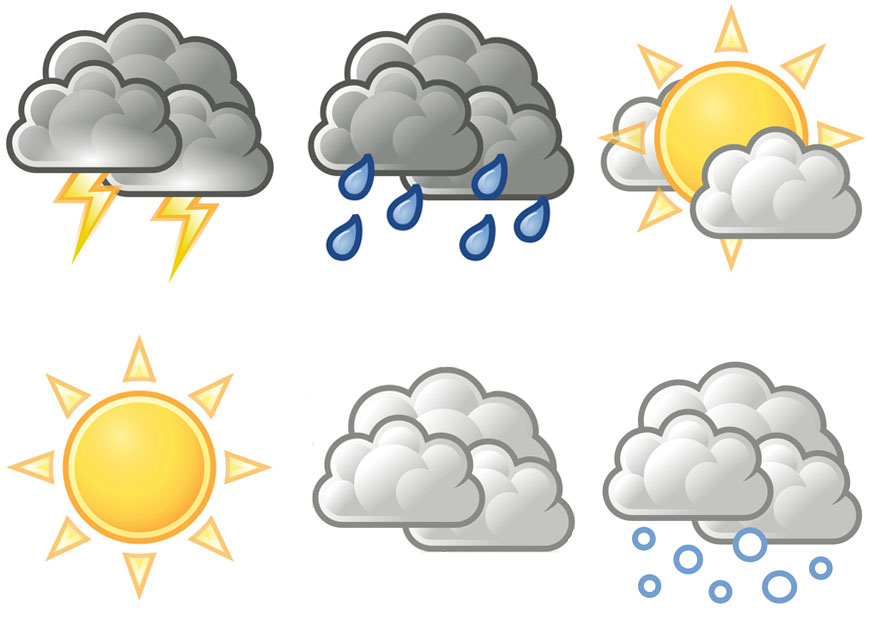 In 1º ESO we have learnt how to explain the weather as good TV professionals... Here you have an example of Angela:
Giving the weather on TV
from
ReyesGMONAJ
on
Vimeo
.
How to do it?
1. Choose/draw a blank map of a country that you like
2. Invent different icons that represent different weather phenomena.
3. Draw these icons on the map (3 for each cardinal point).
4, Write a report using the present simple / present continuous to give the weather broadcast on TV